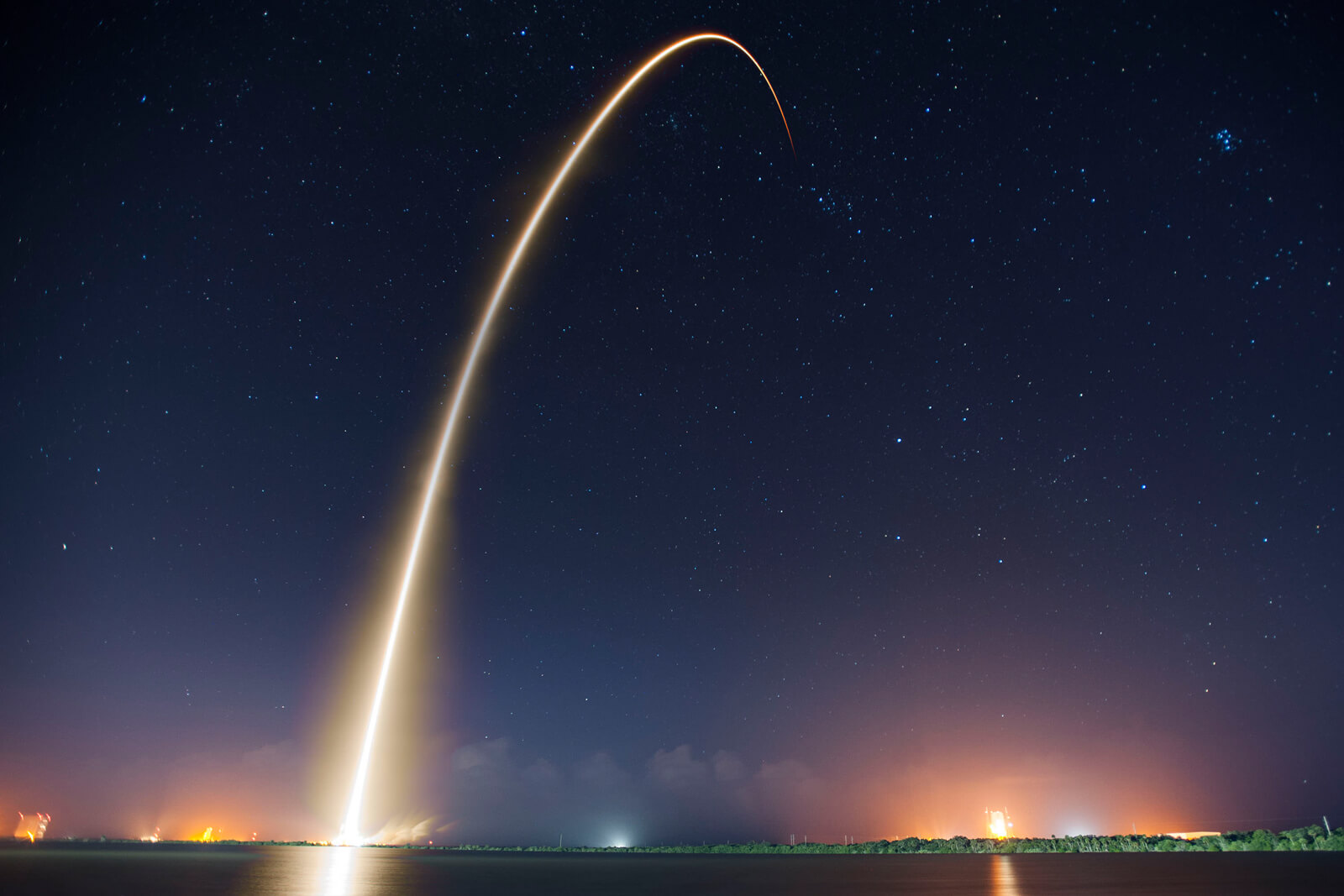 WHY DTP TRANSLATION

Companies generally consider translation as an accessory activity, completely separated from the core process of the business. The truth is that when it comes to communicating the message in another language, translation should be considered as a crucial task embedded in the business workflow.

An effective DTP can reshape your process by improving the overall quality of your deliverables and considerably shorten the turnaround time, reducing the cost of your projects.

Effective translations with effective DTP can save the companies time and money. At Transferendum we can manage virtually all kinds of documents to provide translations ready to be published. We can handle several languages at the same time, so all your documents will be multilingual-ready simultaneously.

You can easily upload your documents and we can start on your project as long as you select the option that best suits your needs.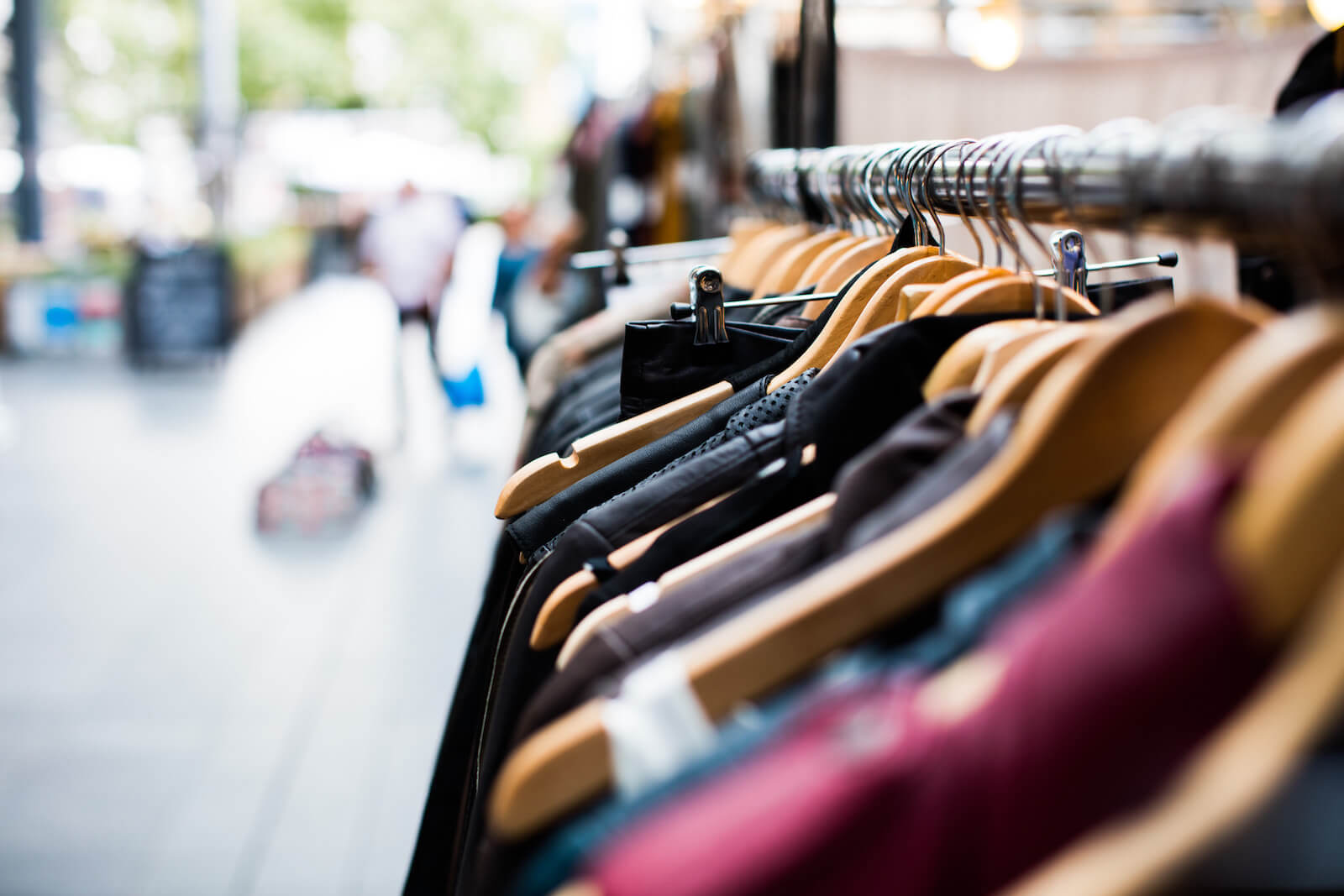 WHY US
To add a fourth column, reduce the size of these three columns using the right icon of each block. Then, duplicate one of the column to create a new one as a copy.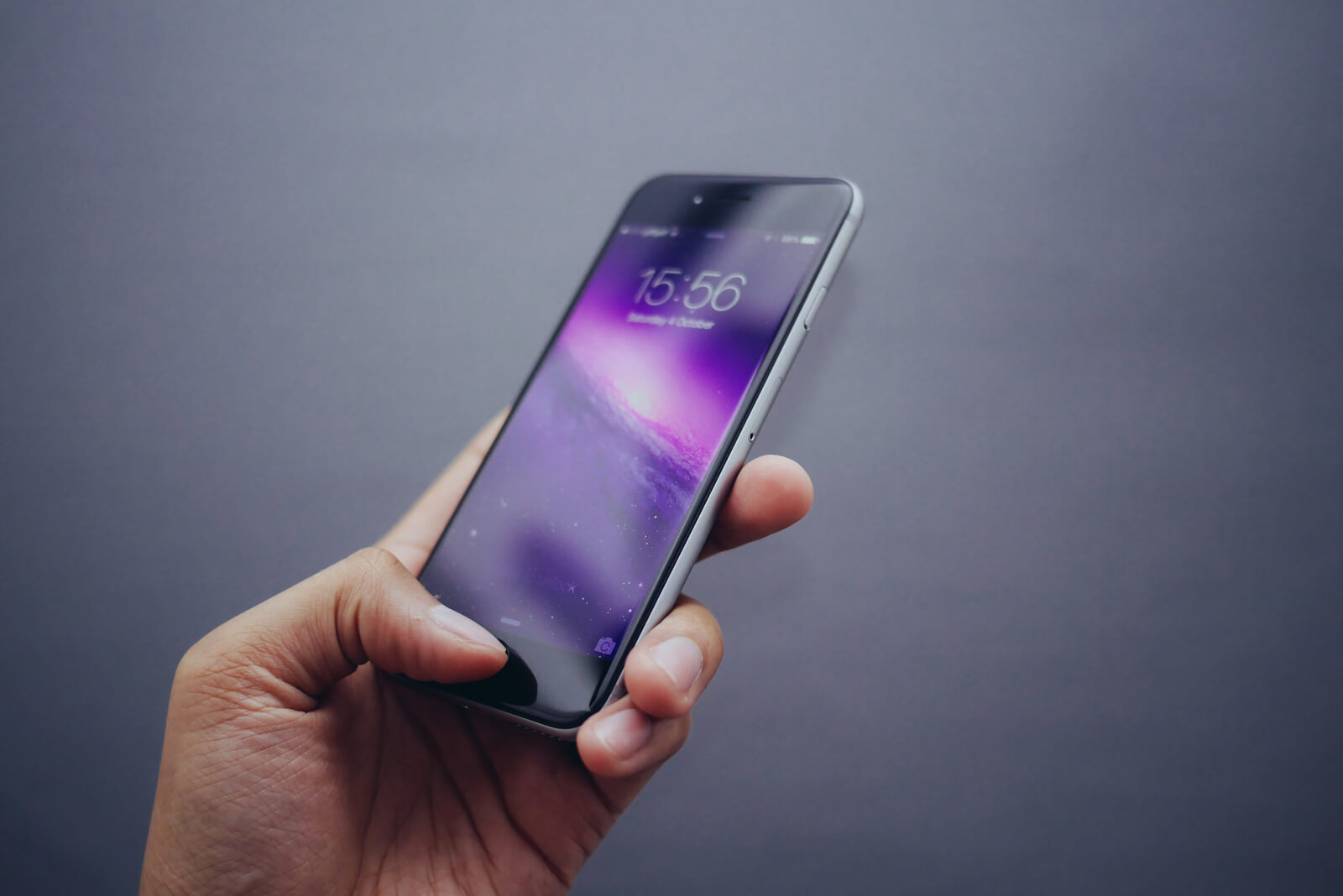 HOW IT WORKS
In the Transferendum we want to keep our services fast, reliable and cost effective.
Simply use our uploading tool which will give you an instant and accurate quote for your needs. Pay online and your translation will be delivered to you in the agreed time directly to your email.
Our experts will be assigned to your work and begin translating straight away while you'll be informed about the progress at all the crucial stages of the process.
Disclaimer
* In some cases we'll need to manually review the documentation supplied for accuracy and completeness to ensure all your text is captured and formatted correctly before we can send you an official quotation.
XXX companies trust in Transferendum
If you looking for a service not listed here please contact us for more information