Working with us
Not just a Language Department. Your Language Department.

Are you looking to work with us at Transferendum? That's great, we are always looking for great people to join us! Here at Transferendum we try to build lasting relationships with our clients that are built on trust. We don't like to of ourselves as a Translation company, but rather as "your Language Department." We strive to integrate seamlessly into our clients' workflows and become part of their team, not just a supplier. If you are looking for a rewarding and fulfilling career in the language industry, then look no further!
We regularly have in-house roles for Project Managers, HR / Finance / Accounting Staff, IT (MSCE) and Software Developers (Web and Cloud, .NET, Systems Integration and Python). We advertise these jobs on our website as well as on various job posting websites such as LinkedIn. If you are applying from a university for an internship, please see here.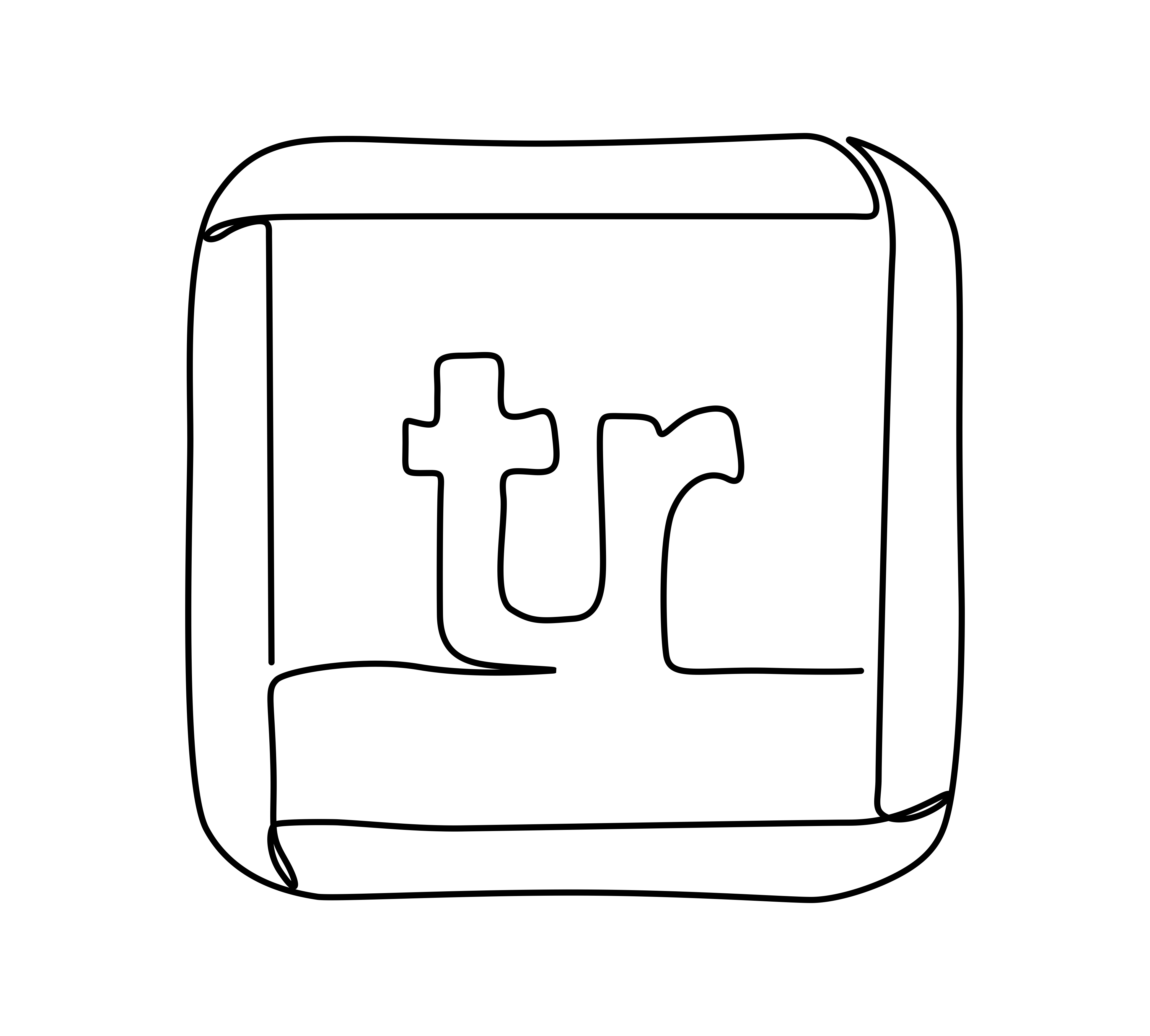 We are always looking for Translators, Reviewers, Proofreaders, Terminologists, Project Managers, Interpreters, DTP designers, Copy Editors, Content Writers, Subtitlers, Narrators, Voice Actors and Graphic Designers.

Requirements:
As much as we would like to recruit everyone who writes to us looking for work (we really would!), at the end of the day we must ensure that we:
continue to maintain high levels of quality and performance

continue to maintain our quality certification so that we can allocate the tasks that are most suitable to you and which will keep you busy
Translators:
We are an EN 17100:2015 certified company. This standard defines the requirements for translation services i.e. the requirement sets out that translators and reviewers must be able to provide documented evidence that you can meet at least one of the following criteria:
A recognised graduate qualification in translation from an institution of higher education

A recognised graduate qualification, in any other field, from an institution of higher education plus two years of full-time professional experience translating

Five years of full-time professional experience translating
There are further criteria that you will have to meet including some customer requirements and a test. The test is nothing out of the ordinary, but we expect that translators and reviewers must:
have easy access to email

be able to provide your own tools

be familiar with using a CAT tool

be capable of working on-line

be able to input all diacritical marks in the writing system for your language
If you cannot currently meet all of these criteria, don't worry. There are hundreds of opportunities for peripheral work (outside of the sphere of these requirements) in different linguistic and translation related activities where you can build up the necessary experience to operate at EN 17100:2015 certified level.
We require language professionals with in-depth knowledge in professional fields (such as medicine, pharmaceuticals, software, finance, legal and engineering) In particular, software, manufacturing and the food sector require an increasingly diverse scope of linguists across a wide spectrum of disciplines as we work with a wide variety of industrial food producers, retailers, manufacturing and software engineering companies on multilingual projects that require the following skillsets:
Project management

I.T.

File engineering, text extraction and desktop publishing skills.
Internships:
No experience required, naturally!
We have training agreements and a code of practice for internship positions in areas related to languages, IT and business. There is limited availability so we prefer that if you are considering a professional internship that it should relate specifically to your course of study or to a final paper or thesis for a degree, masters research or an approved course of academic study or practical training. Applications are welcome from Universities anywhere and students who are non EU residents will require appropriate visas.
Other Roles:
Apart from linguistic roles listed above, we have roles for:
Digital Marketing

Software Developers

Website Technicians

Graphic Designers

HR Managers

Financial Management

Accounting

Credit Control

and Administrative staff
If any of the roles we have mentioned sound like you, make sure you know the necessary requirements to make a valid application.

If you think you fit the bill (or know someone who does) why not send us your CV and cover letter to HR@transferendum.eu. Who knows, it could be our lucky day!
Our business is all about great people. We want you to be part of our solutions so please have a look our practices and policies or ask someone working with us for a reference.