Upload Document for Quote
Upload here. Or email us. Or contact us to find out how we can handle content in ways you never knew were possible.
Request Access
Interpreter Intelligence Logins:
Feedback
We love to hear your feedback. Please tell us how we are doing?
Join Our Team
Apply for a position now or email your CV and a cover letter.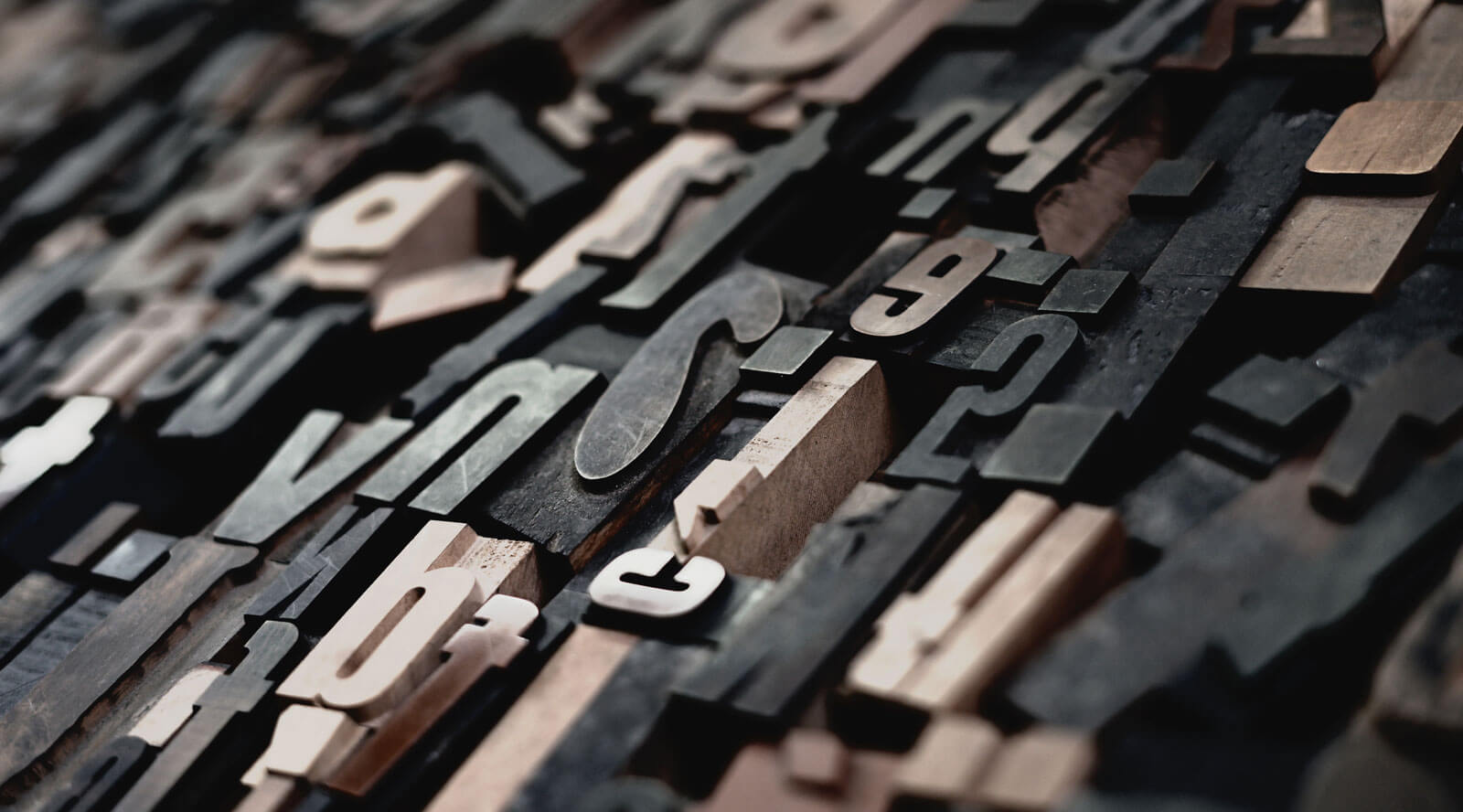 DTP TRANSLATION
If you need your translated content to look and feel exactly as the original, the best option for you may be our Desktop Publishing Translation.
Desktop Publishing (DTP) translation adapts all the visual elements on the document to multiple languages, by replacing the source text with the accurate translation in such a way that the layout of the publications is preserved.
Learn More here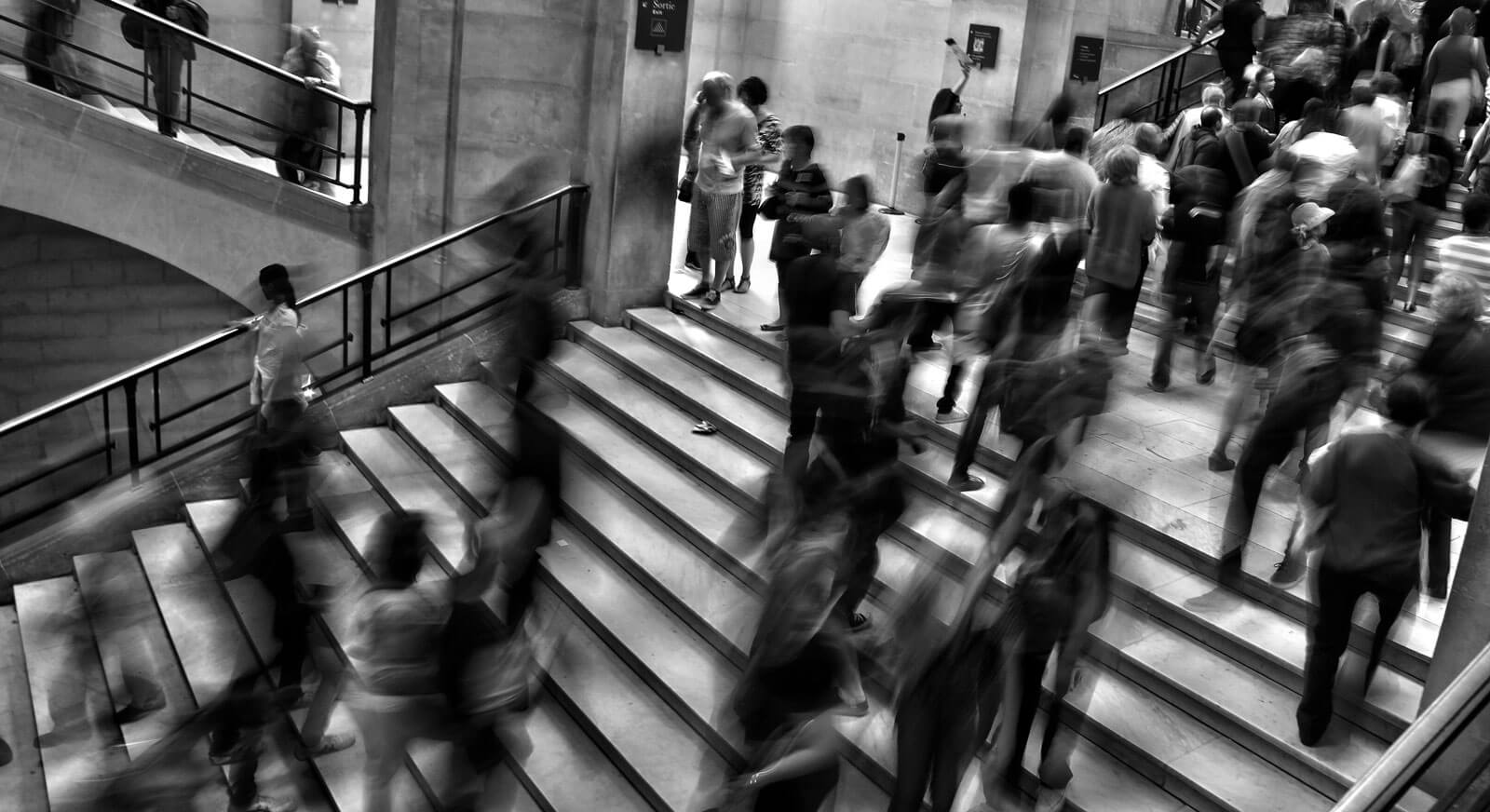 Why Us
We are a dedicated team of professionals and linguists doing what we love: merging talent and technology with great customer and quality services. Our goal is to help our customers to communicate their messages effectively to their different audiences. We are based in Dublin with representatives in Europe.
With more than 20 years of experience, we are here to help you communicate to the world in any language. Transferendum is a leader in translation, localisation and interpreting solutions (are these going to be the services?) for businesses and organisations large and small.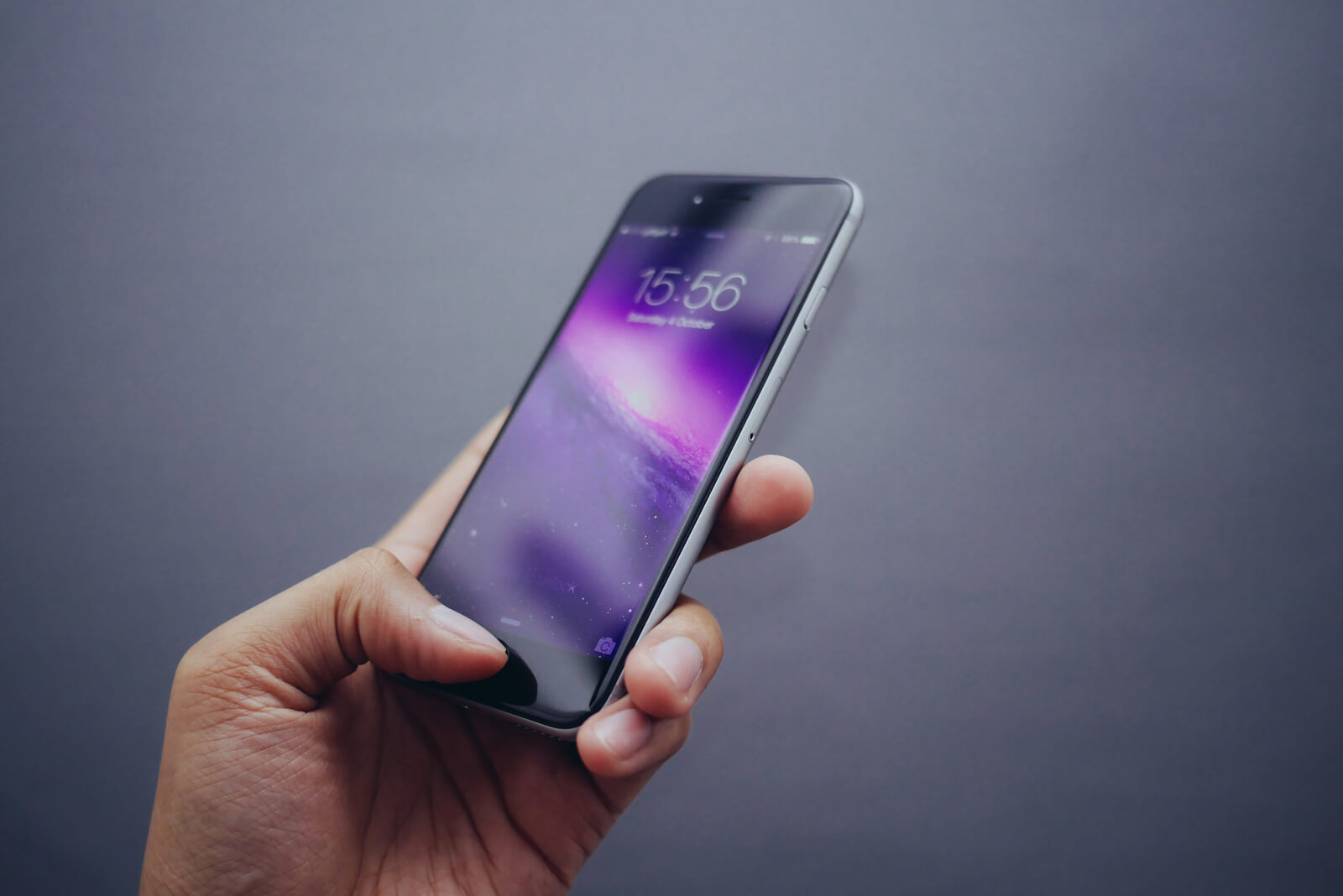 How it works
In the Transferendum we want to keep our services fast, reliable and cost effective.
Simply use our uploading tool which will give you an instant and accurate quote for your needs. Pay online and your translation will be delivered to you in the agreed time directly to your email.
Our experts will be assigned to your work and begin translating straight away while you'll be informed about the progress at all the crucial stages of the process.
Disclaimer
* In some cases we'll need to manually review the documentation supplied for accuracy and completeness to ensure all your text is captured and formatted correctly before we can send you an official quotation.
We have been very impressed with their speed, efficiency and professionalism and would have no hesitation in recommending them as a trustworthy, reliable and pleasant company to work with.
We have been extremely happy with all aspects of the work performed, especially with regard to the professionalism, quality of translation, friendliness and their all round capability.

- Ferry's Solicitors
Translation.ie has provided services to us over the years and we have always found them to be efficient, professional and most helpful.

- Garrett Sheehan & Partner
The work was delivered on time, on budget and without error. I found them to be professional, efficient and helpful and as such I can recommend them without hesitation or reserve.
- Jan Ní Fhlanagáin - The Pharmaceutical Society of Ireland